Security – Statistical Information
Within the My Account section, an employee can track their work statistics on a daily, weekly, monthly and annual basis. This statistical information is available and tied to the MBO processes based on company performance objectives and individual objectives, which could determine if the employee gets a raise or other performance incentives.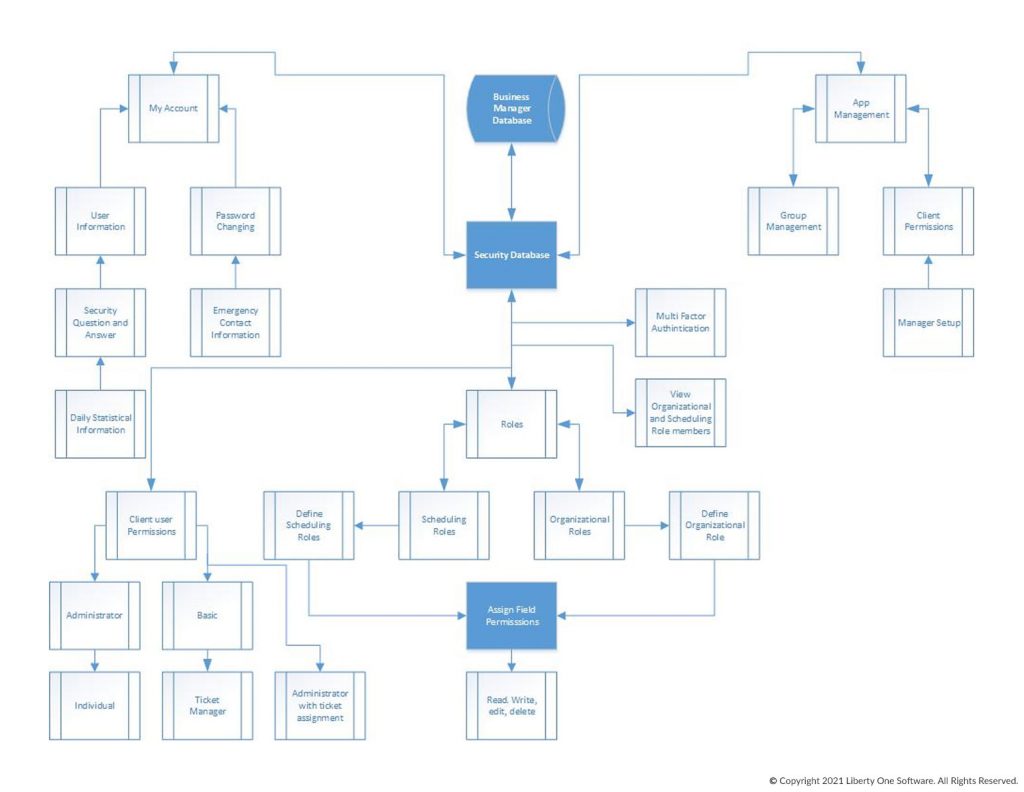 Sign up for our no obligation demo and see first hand how Business Manager 365 works. Give us a call at 877-284-5733  or use our form below to see a demonstration.