About Business Manager 365
Business Manager 365 was born out of the need for an all-in-one piece of software where everyone can work through one system, regardless of role or responsibility within the organization. The software was built over a fifteen year period and has been specifically designed and tested for the service business industry. Business Manager 365 will streamline work processes, manage work flow, and it ensures that you are getting paid for the work you are doing.
Business Manager 365 is a Microsoft SQL program and can be purchased as a Cloud Based web application or an On-Premise program. It has large list of features such as a CRM, reporting, analytics, and more – which supply important data specific to your business, where you can then make better business decisions.
Business Management Software Geared for Service Based Businesses
Business Manager 365 is a service business software package that is geared for service based businesses. It provides the ability to be more proactive in management, increase the visibility of customer issues, and boost company performance. Business Manager 365 also streamlines your work flow as well as provides full reporting. It is one, fully integrated package that automates many of the time consuming business processes, as well as alerts you to any issues, before they can become problems.
Service based businesses face more customer and business challenges than most other industries. For decades, companies have been forced to use three, four or five different software packages in order to successfully run and manage all the aspects of a business. Now, with Business Manager 365, you can run your service based business through one software package.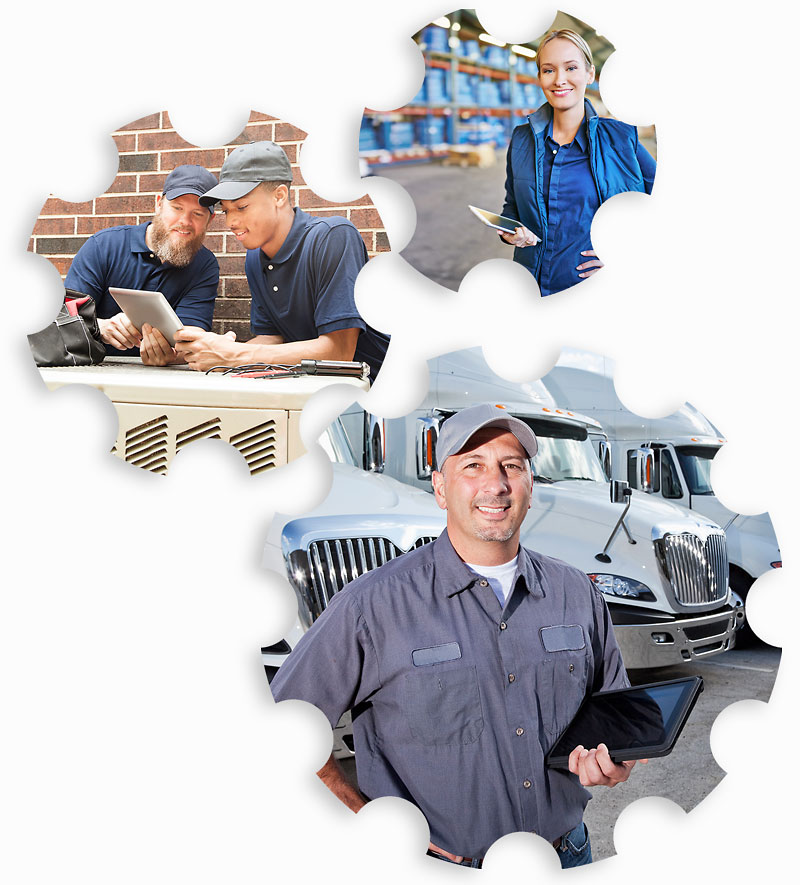 Sign up for our no obligation demo and see first hand how Business Manager 365 works. Give us a call at 877-284-5733  or use our form below to see a demonstration.