Superior Support and Tracking for Our Clients
Business Manager 365 customers are our top priority and the lifeline of our organization. Business Manager 365 was born out of a service based companies belief that providing superior support and tracking for our clients is the key to long term success. We consistently operate with our customers' best interests in mind and offer professional assistance through online self-service options, world-class phone support and ongoing online training opportunities.
Our Support and Services Team
The Business Manager 365 Support and Services team delivers an innovative consultative approach to help our customers better utilize and derive more value from their Business Manager 365 solution. In addition to answering questions and resolving technical concerns, our support team proactively offers valuable advice on using your Business Manager 365 solution to its fullest potential – helping customers realize a higher return on investment by:
Business Manager 365 Business Care plans provide customers with access to a variety of valuable services, such as: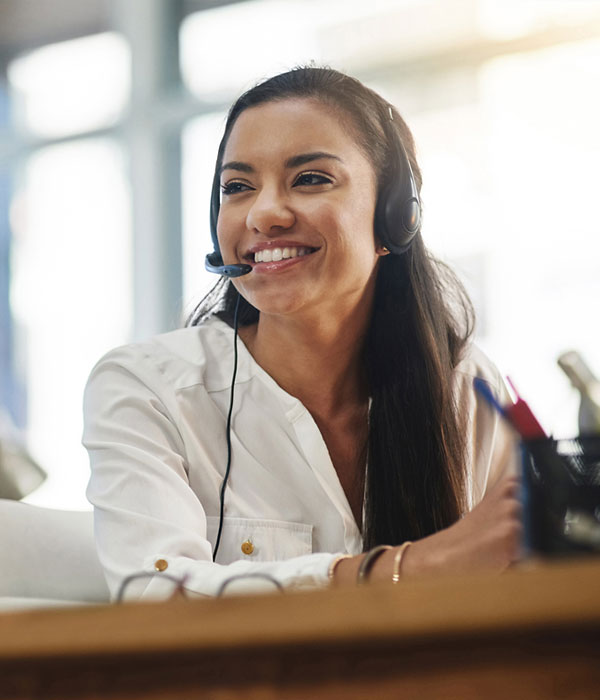 Our goal is to ensure that our customers receive exceptional service from the best resources available to answer questions quickly and accurately. Business Manager 365's Professional Services and Learning Services Team offers a wide variety of services.
Topics that are not covered under a Business Manager 365 Business Care plan, where a Business Manager 365 Customer Support Team Member will proactively provide the most appropriate alternative resource, include: