Business Manager 365 Installation
The key to any software installation is ensuring that you have properly mapped out how you are going to implement the software from the very beginning. Initial setup is critical to how the automated processes such as security setup, escalations, scheduling, task management and many others, work to improve your business. For these reasons, Liberty One Software has created a process that our consulting team will walk you through so you will know that the setup and configuration of the software is correct and will work properly to enhance the operations of your business.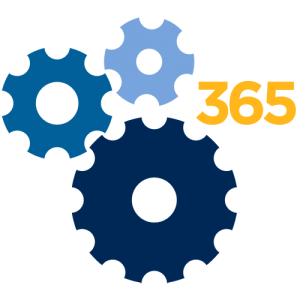 If I have to have it installed, then where is it installed?
Business Manager 365 is a web based application, Liberty One Software is offering the product in a hosted cloud environment or you can do an in-place installation of the software at your location.
Liberty One Software has partnered with XpressHost LLC as our hosting provider for Business Manager 365 if you were to choose the Cloud based option. If you decide you prefer to install in-house than Liberty One Software engineers will work with your team to insure that your systems will support the software.
Who's computer do I install it on, or do I install it on my company's file server?
Business Manager 365 is a web based application in either cloud or in-house configurations. All you need is Internet Explorer, Firefox or Google Chrome to run the application.
If I need a dedicated server, what kind of server should it be?
There are many factors that go into the specification of the server, Business Manager 365 is a SQL database although it will run on SQL Express without issue. Depending on the size of your organization and the expected users of the system- SQL Express might be all that is required along with a web server.
Are there any additional fees for database software?
Business Manager 365 is a standard Microsoft SQL application and works just fine on SQL Express.