Improve inventory control, equipment history, purchasing information, and warranty information with Business Manager's bar coding feature. 
The system  works on both sides of the system, the client side and the administrative side of the mobile apps. 
Your clients now can scan the bar code, open tickets, check locations, make adjustments for change management, and check the status of individual parts and equipment.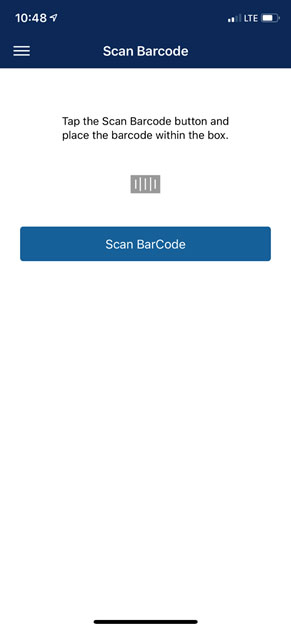 Sign up for our no obligation demo and see first hand how Business Manager 365 works. Give us a call at 877-284-5733  or use our form below to see a demonstration.