Having the ability to collect data is one thing, using it to make decisions and grow your business is another.
Business Manager 365 has a number of predefined reports and can produce actual business analytics to power your business and use your data to show business health and increase opportunities for business growth. All reports can be viewed in the program, or exported to Excel for further analysis.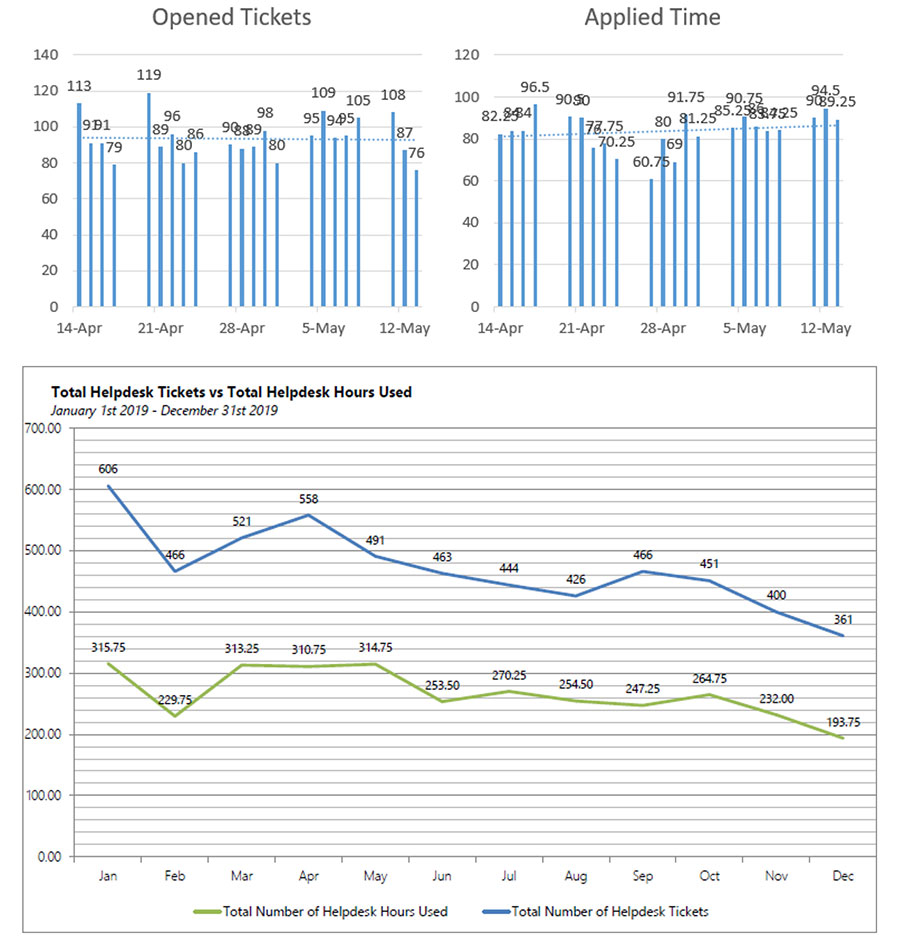 Sign up for our no obligation demo and see first hand how Business Manager 365 works. Give us a call at 877-284-5733  or use our form below to see a demonstration.