The extensive reporting and analytic capabilities of Business Manager 365 will keep you in touch with your business and, most importantly, your Accounts Payable and Accounts Receivable.
Business Manager 365 tracks and trends thousands of pieces of data and allows you to create any type of business or employee analytics you need to see how your business is performing on a daily, weekly, monthly or annual basis.
Reporting functions are by module in order to customize information for the people in that department. Secondly, this allows for the flexibility of distinct security permissions for each area.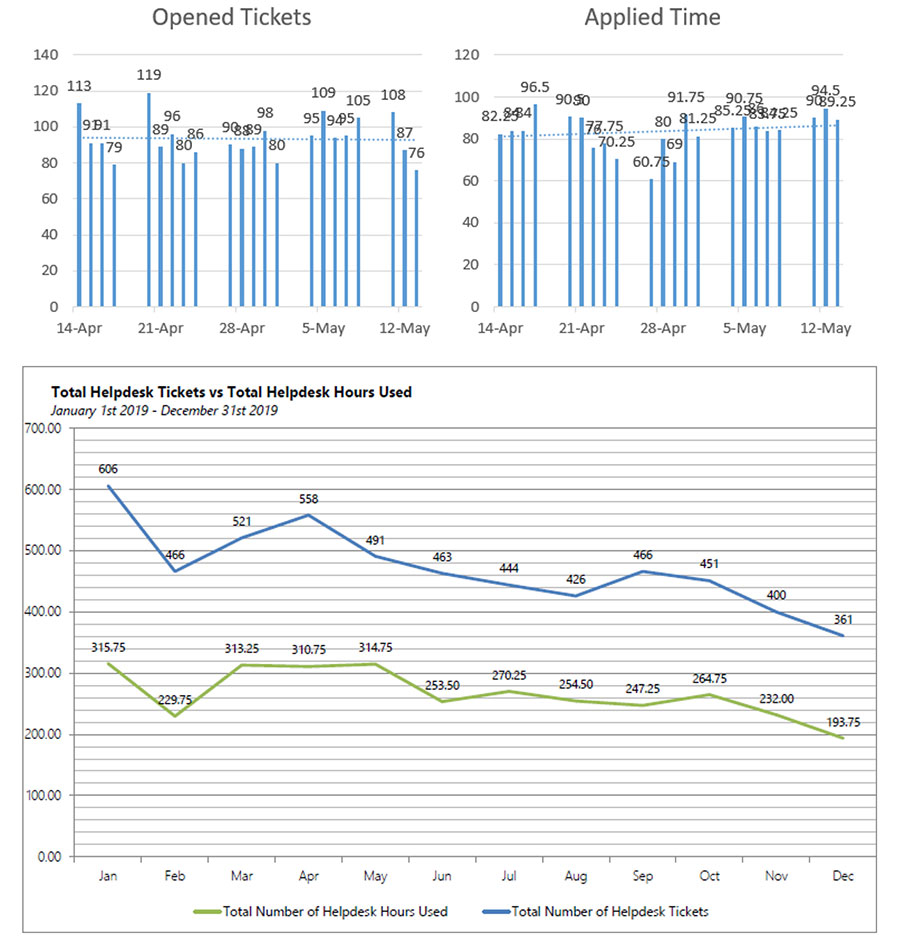 Sign up for our no obligation demo and see first hand how Business Manager 365 works. Give us a call at 877-284-5733  or use our form below to see a demonstration.