Features of Business Manager 365
Business Manager 365 offers all of the features you need to manage your business anytime, anywhere.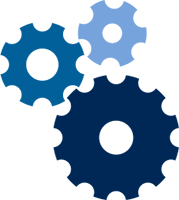 Mobile Help Desk Ticket App
Business Manager 365 comes with a mobile app for techs who are in the field.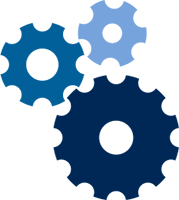 Barcoding
Improve inventory control, equipment history, purchasing info, and more.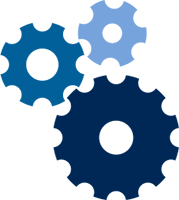 Client Management
Gain key data so you can understand your clients' specific needs.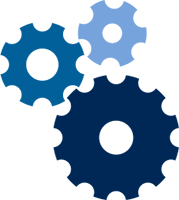 Service Ticket Management
Document and track help desk tickets with your clients in real time.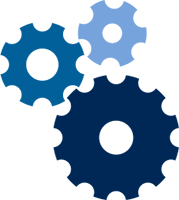 Document Management
Consolidate and organizes electronic files so they can be easily retrieved.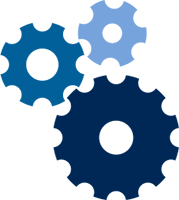 Project Management
Organize all parts, schedules, tasks, time, billings, and more.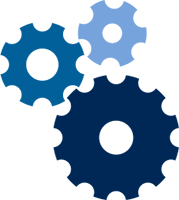 Parts, Assets, And Inventory Management
Manage parts, equipment and procurement processes easily.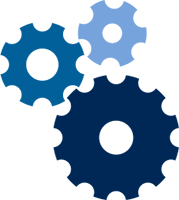 Customer Relationship Management (CRM)
Manage your company's relationships and interactions with customers.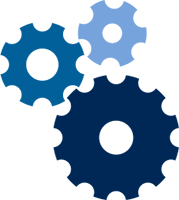 Enterprise Resource Management (ERP)
Easily manage all of your company's assets and resources.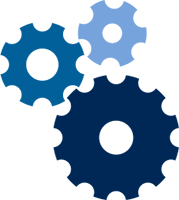 Reporting & Analytics
Data showing business health and opportunities for business growth.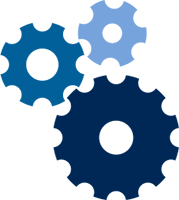 Scheduling
A customizable and efficient scheduling and calendaring system.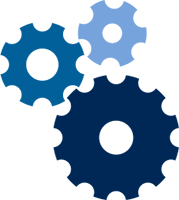 Quality Assurance Management
Track and measure your customer's perspective on the quality of service.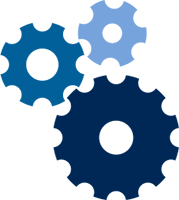 Human Resources Management
Simplifies employee management, performance, attendance and more.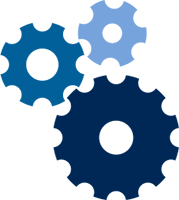 API Integrations
The Business Manager 365 Suite is a Microsoft SQL-based software, which allows for easy integration with other software packages.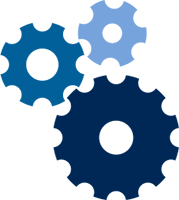 Security
The security model is based on building Organizational Roles with predefined system access and assigning each employee to a Role.