Enterprise Resource Management
Enterprise Resource Management (ERM)
Business Manager 365 comes with a powerful Enterprise Resource Management (ERM) system and is a powerful integrated business solution that enables real time information on work orders and production, faster response to the changing needs of your clients, and insight into ongoing quality control initiatives.
Business Manager 365 can help you increase profits by optimizing productivity, identifying opportunities for improvement, quickly and giving the right people access to the right data to make faster and smarter decisions.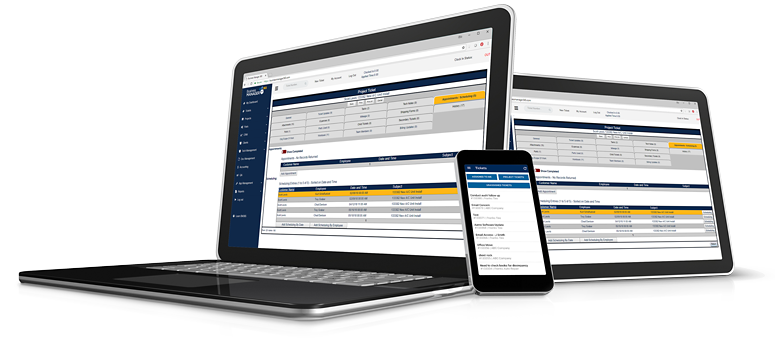 Sign up for our no obligation demo and see first hand how Business Manager 365 works. Give us a call at 877-284-5733  or use our form below to see a demonstration.