Fleet Management – Maintenance Management
Fleet Management – Maintenance Management
Routine Maintenance
The Fleet Management module will assist in the general scheduling of routine maintenance by creating tasks for the drivers or technicians to have that vehicle serviced based on the manufacturer's recommended maintenance intervals. Business Manager 365 will track when the service was completed, who completed the work, and you can upload any receipts or vehicle information into the vehicle record.
Maintenance Records
Maintenance logs report all the historical maintenance records and service providers. When a vehicle is retired, you can provide the new owners with a full record of service activity, accident activity, and overall vehicle history.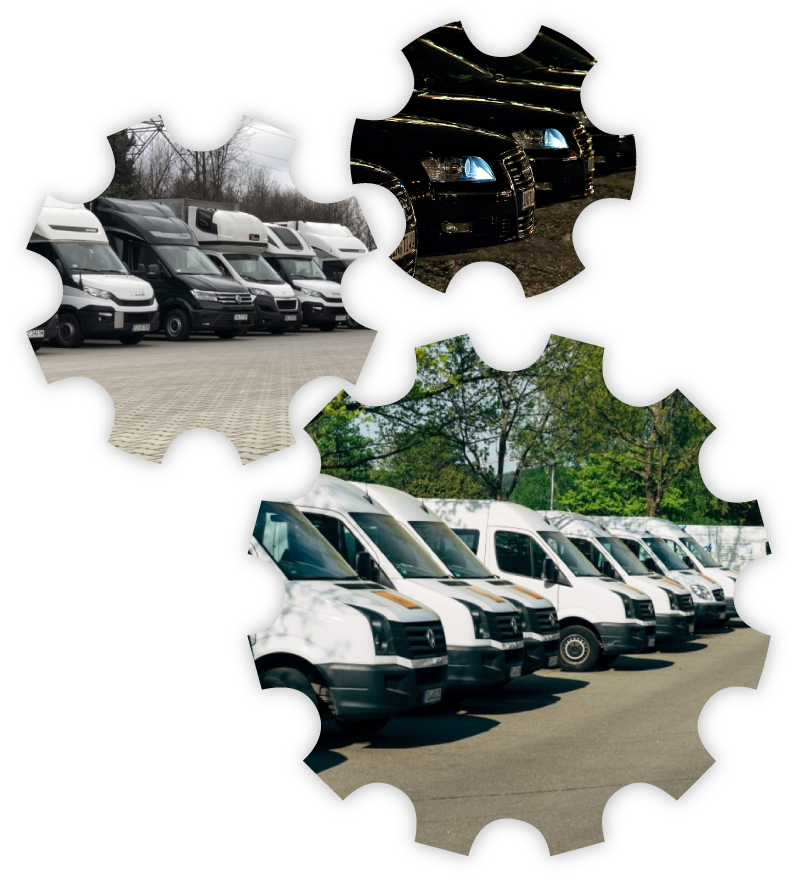 Sign up for our no obligation demo and see first hand how Business Manager 365 works. Give us a call at 877-284-5733  or use our form below to see a demonstration.