Document Management – Confidential Documents
Business Manager 365 Document Management does have the ability to manage confidential documents through the security settings. This only allows for customer users with the correct end-user permissions to view the document, open the document, or download the document.
Document Management Module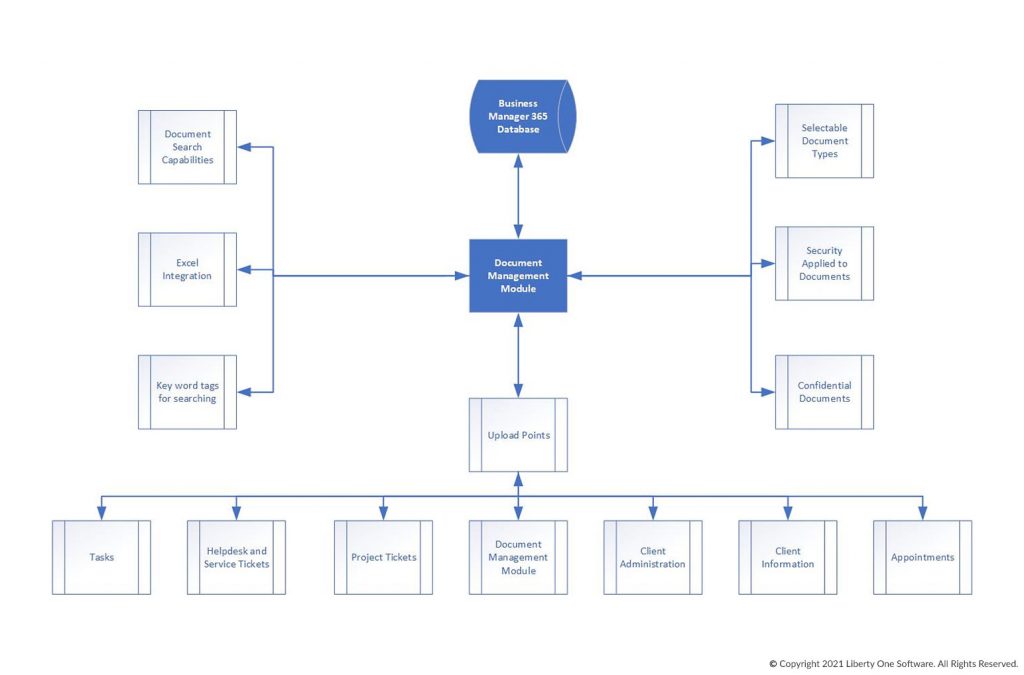 Sign up for our no obligation demo and see first hand how Business Manager 365 works. Give us a call at 877-284-5733  or use our form below to see a demonstration.