Client Management – Quick Quotes
When you navigate to a specific client record, you then can review outstanding Quick Quotes without going to the CRM.  Due to the security in Business Manager 365, some employees may not have access to the CRM system so this is a good way to see and check the status of any Quick Quotes.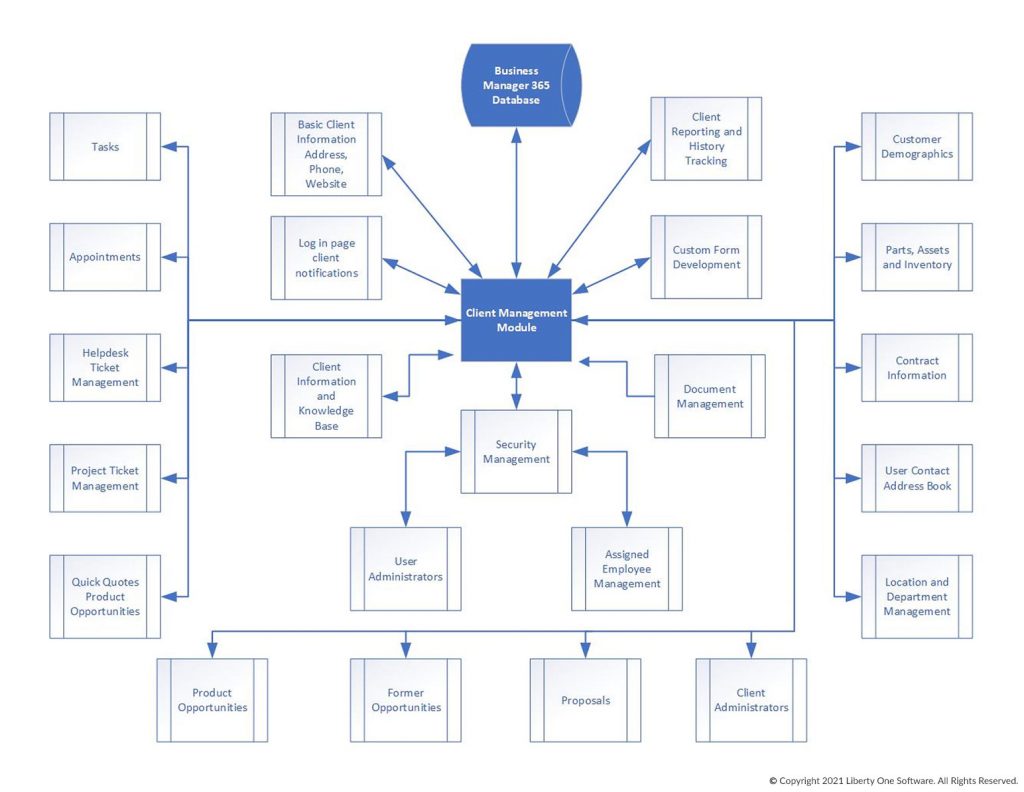 Sign up for our no obligation demo and see first hand how Business Manager 365 works. Give us a call at 877-284-5733  or use our form below to see a demonstration.