Client Management – Contract Information
Under the contract information tab, you will see any approved and active contracts for the specific customer. You can then open the contract and review the terms, pricing, duration, and any changes to the scope of work, or services provided to a specific customer.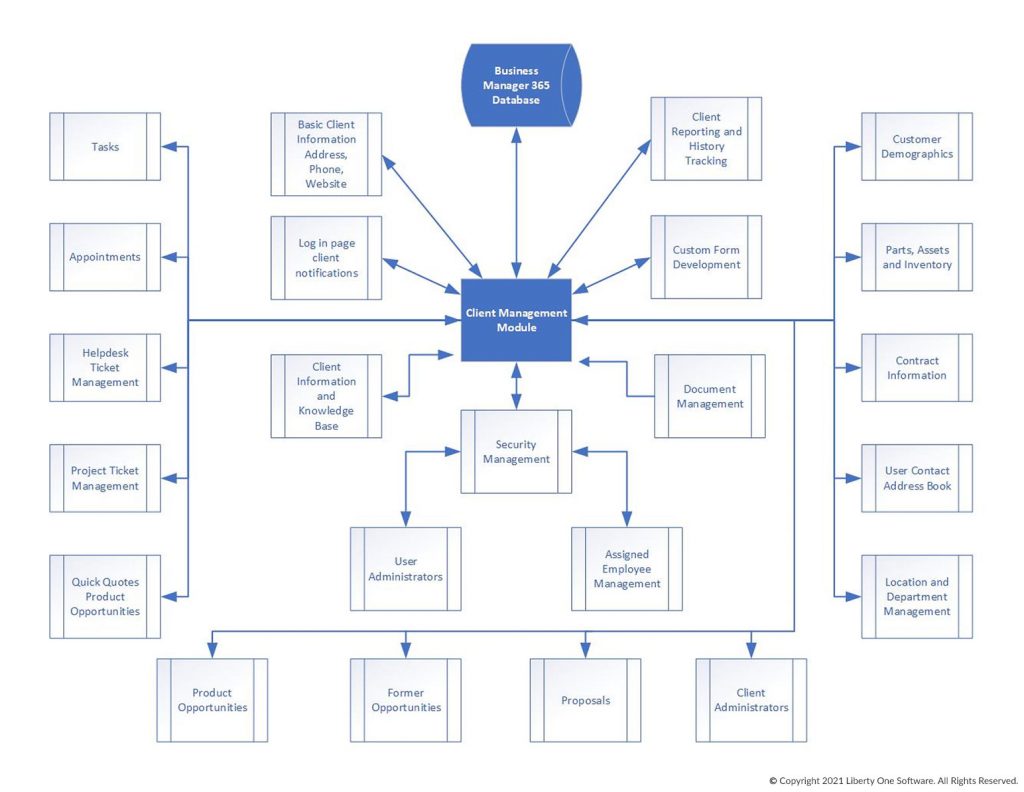 Sign up for our no obligation demo and see first hand how Business Manager 365 works. Give us a call at 877-284-5733  or use our form below to see a demonstration.