AS A VALUE ADDED RESELLER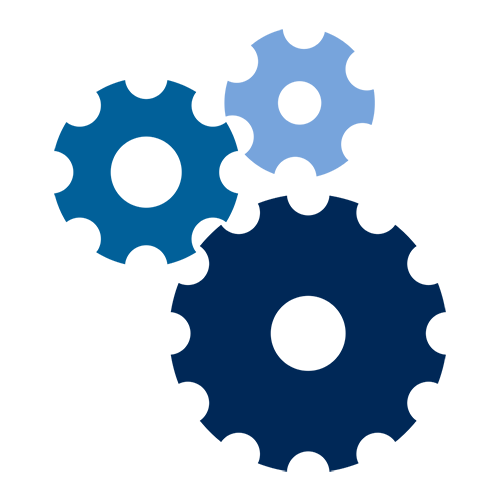 Business Manager 365 is a software solution that will drive your customer's success by bringing to them a powerful software that will increase their ability to manage all aspects of their business. As a Liberty One Resell Partner, you have a unique opportunity to add this new powerful software that can open up new vertical markets to service based businesses, and help them increase their revenue and accelerate their growth. We aso offer full support to insure that you are successful and retain happy clients through Sales Support, Development Support, Implementation Support, plus 24 x 7 x 365 Customer Support and Training.
Commission Based Sales Opportunities
Earn Up to 32% Sales Comission!
Liberty One Software offers aggressive commission based sales opportunities in a tiered Gold, Silver and Bronze earning levels. We are introducing our Reseller Program to help you transform and grow your business and build rewarding relationships with your clients.
Contact Us for More Information